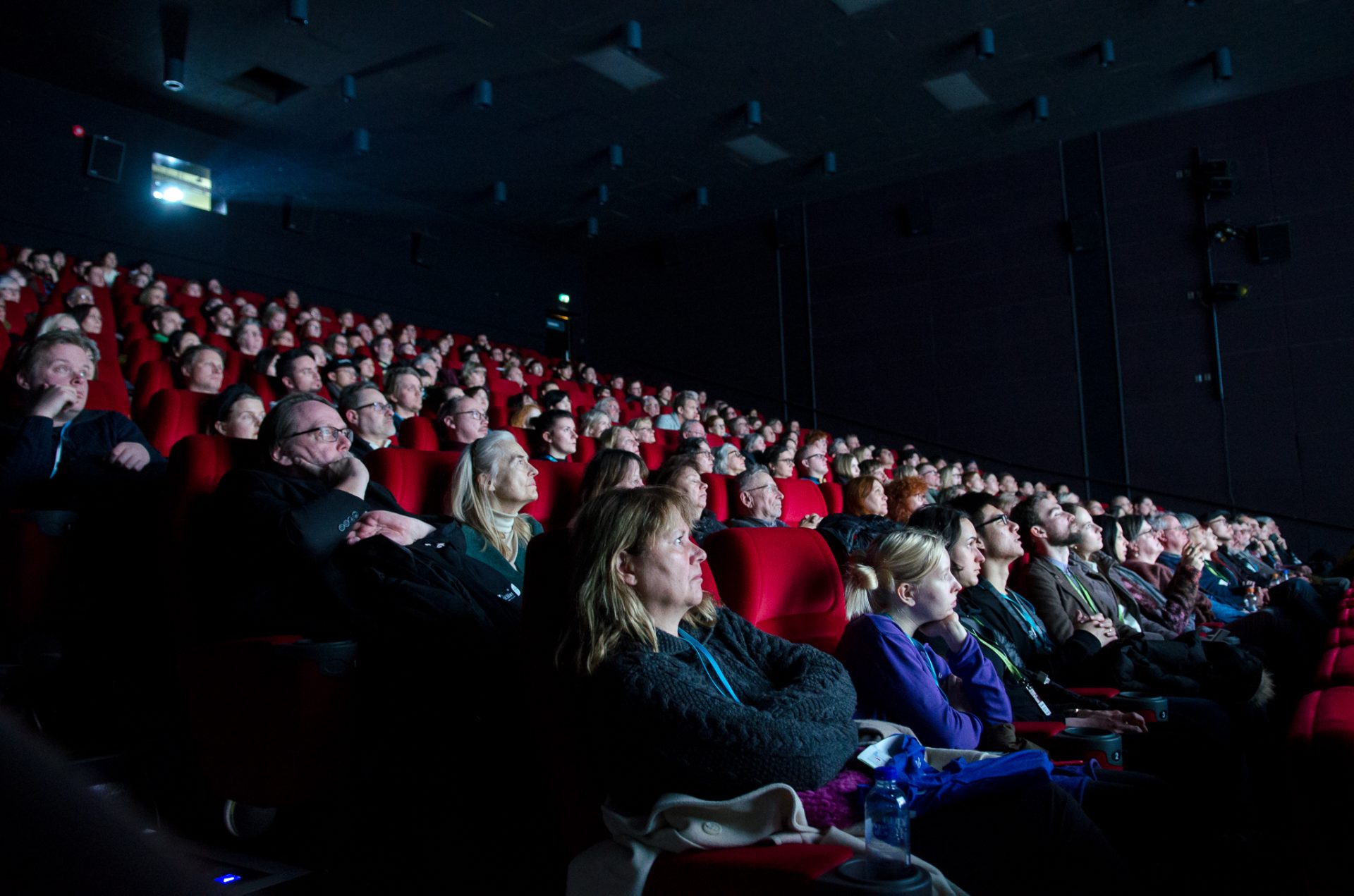 Tampere Film Festival enjoys a highly acclaimed international reputation. Every year in March the festival brings together well over 30 000 film enthusiasts, be it industry professionals or amateurs. At the heart of the programme are the International and National Short Film Competitions.
Tampere Film Festival's International Competition is an Oscar®, BAFTA and EFA qualifying short film competition, meaning the world's most trusted film organizations let the festival nominate films for their award categories. The International Competition is among the most acknowledged short film competitions in the world. The National Competition showcases current feature-length documentaries alongside Finnish short films and is one of the most important platforms for Finnish filmmakers.
In addition to the competition series the festival screens special programme such as retrospectives, tributes and documentaries. Adding to the festival experience, Tampere Film Festival offers a plethora of panels, seminars and workshops for professionals and the public alike.
Photo: Jani Rutanen