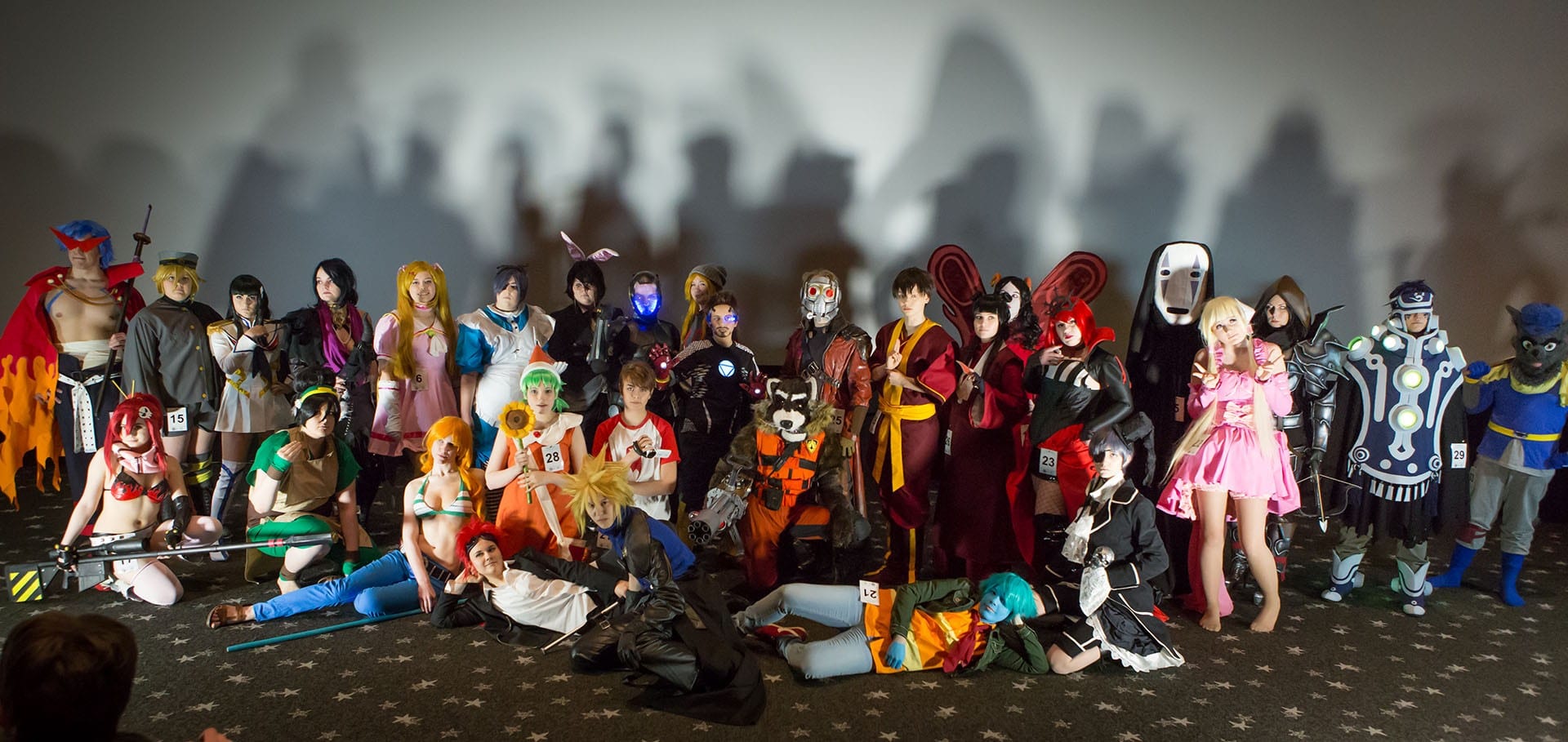 Tampere Kuplii is a feel-good comics festival for everybody interested in comics and graphic novels. The festival is free of charge and welcomes everyone regardless of age. The fascinating and varying comics-related programme spreads across Tampere, taking place at Tampere-talo, Lastenkirjainstituutti (The Finnish Institute for Children's Literature) and the main library Metso.
This year's theme will be "Children's comics?" It raises questions about the target audience of comics: are comics only for children and in which ways are they targeted to different audiences? In keeping with the theme, children get to be the center of attention, but the programme is guaranteed to please comics enthusiasts whether young or old. The festival's honorary guests are Aino Havukainen and Sami Toivonen who are known for their Tatu and Patu -children's books.
Tampere Kuplii also features a Cosplay-competition open for everyone.


Photo: Santtu Pajukanta