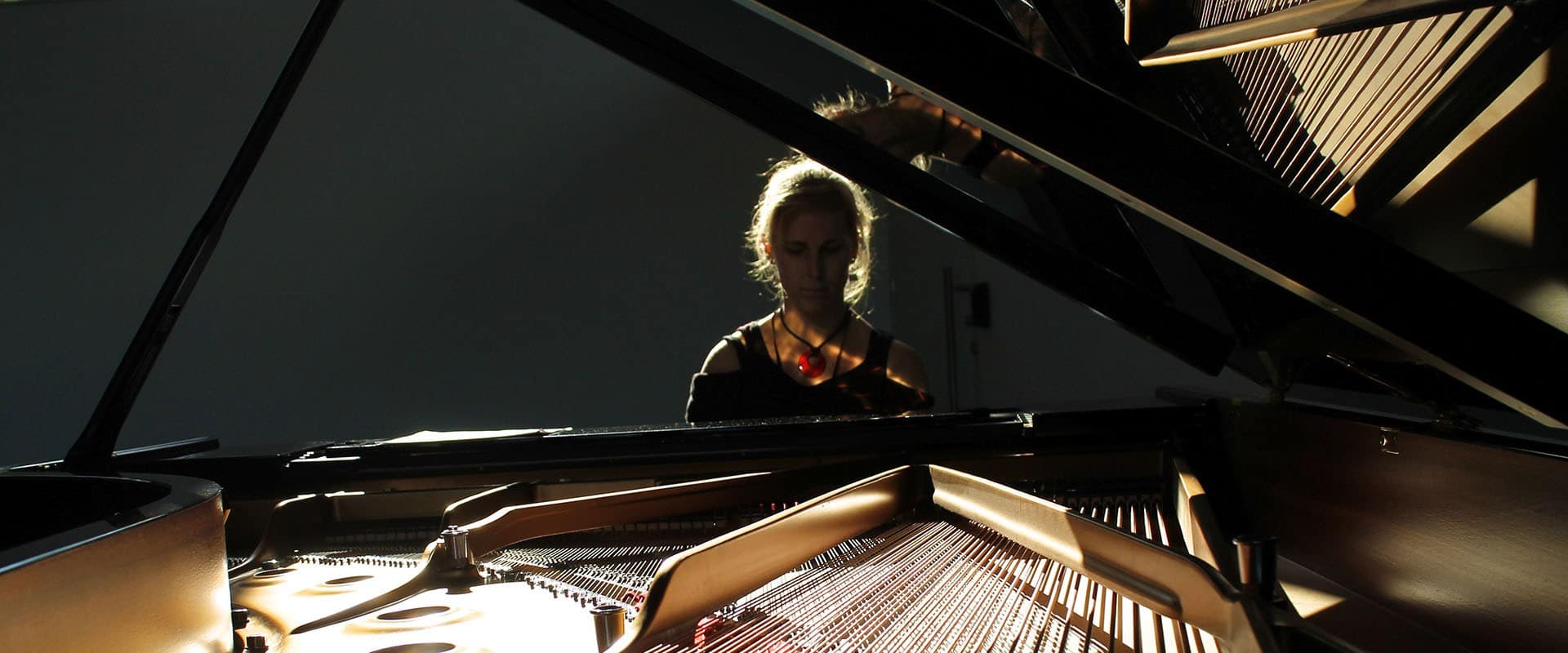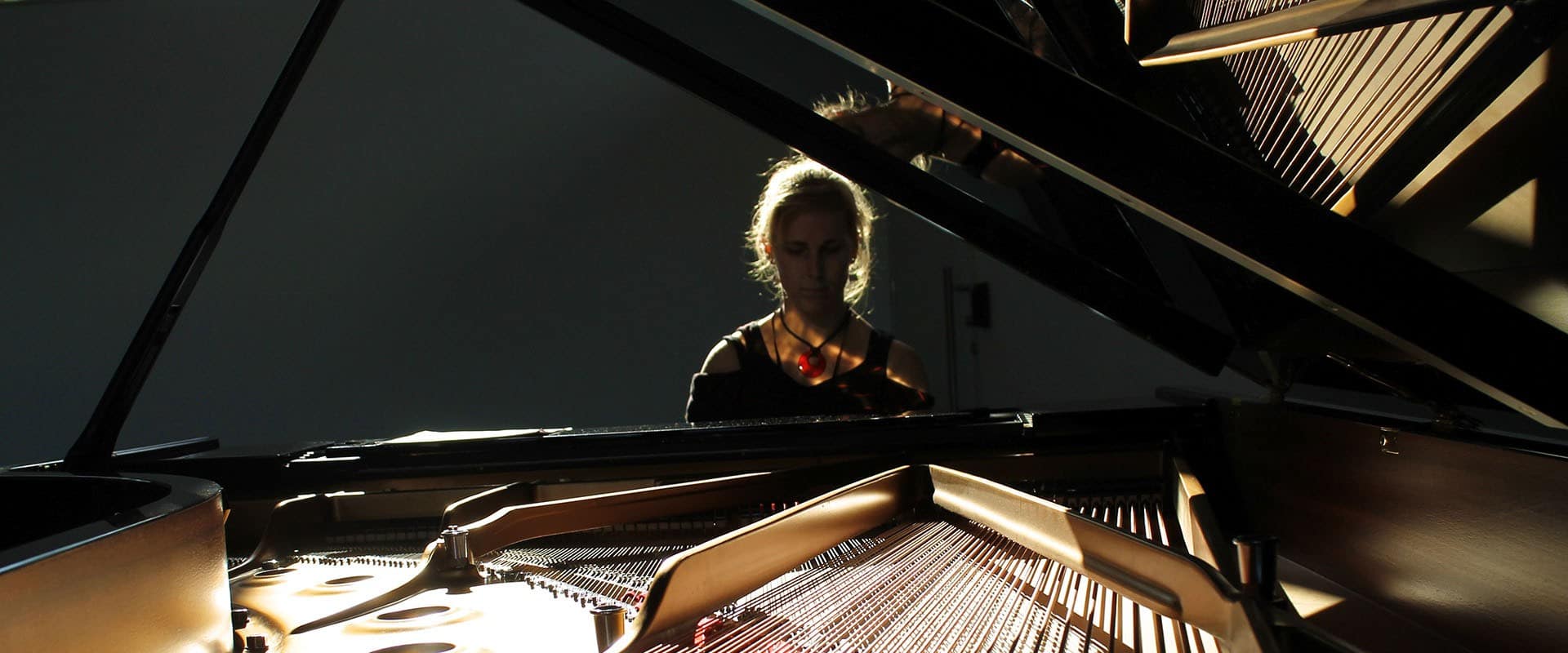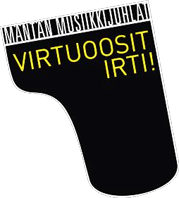 The Mänttä Music Festival is the only annual piano music festival in Finland. It hosts the brightest stars of the genre, like the young German virtuoso Severin von Eckardstein, the legendary Richard Goode and prominent Finnish pianists, i.e. Olli Mustonen and Eero Heinonen, as well as the fortepianists Anna Kuvaja and Eveliina Kytömäki. The celebration of Finland´s 100th year of independence will play a major role in the programme.The main concert venue, the Serlachius Museum Gösta, is well worth experiencing in itself.
Niklas Pokki has been the Artistic Director of the festival since 1999.
Welcome to the piano capital of Finland in August!
Photo: Anne Kaartinen